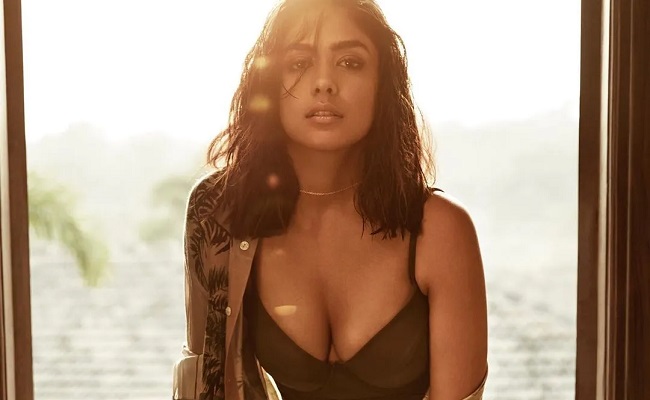 Mrunal Thakur has revealed the story behind her emotional post that showed her in tears while emphasizing the importance of taking things one day at a time.
She expressed relief after publishing the post, pointing out that many individuals have stopped being open about their emotions.
Thakur explained that feeling down, sad, or lacking in confidence does not automatically equate to depression, but rather a fine line between low emotions and seeking help.
She further stated that one should not be afraid of being vulnerable but rather embrace it.
Her fans were concerned about her mental health, but Thakur is content that she followed her inner voice and shared her feelings with the world.
In terms of her career, Thakur has several projects lined up, including Gumrah, Pooja Meri Jaan, Pippa, Lust Stories 2, and Nani 30.