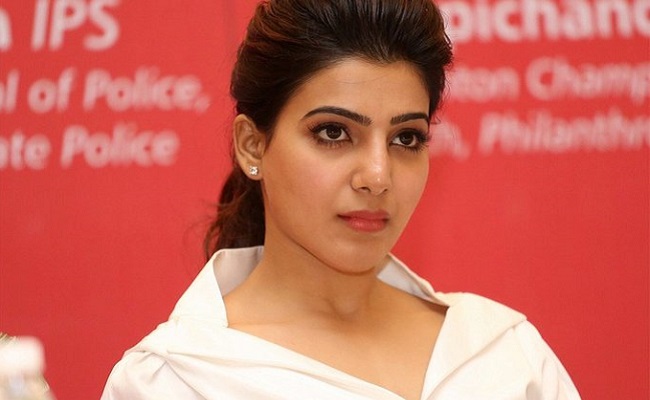 After Samantha filed a defamation case against certain YouTube channels, the negative campaign and trolling have stopped.
The court in Hyderabad ordered the YouTube channels to remove the links but refused to entertain defamation cases. However, it did well for her.
For the past couple of weeks, the vicious trolling against Samantha on social media has come down drastically. The YouTube channels have also started fearing the cases. She is now focusing on her work.
Samantha further says that hard times revealed who true friends are.
She considers businesswoman Shilpa Reddy, director Nandini Reddy, and gynecologist Dr. Manjula Anagani as her real friends in Hyderabad.
Taking to social media, she thanked Dr.Manjula for lending constant support.
"No truer friend than you doc," she wished the doctor on her birthday.
Meanwhile, Samantha is waiting for a big Bollywood filmmaker to close the deal with her. She plans to do Hindi films as well. She has signed two Telugu-Tamil bilingual movies recently.