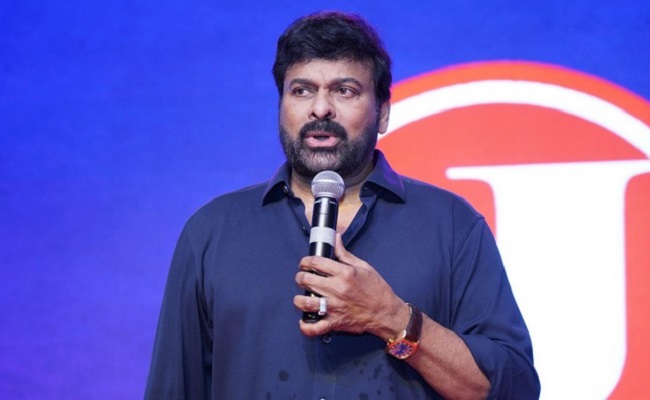 There has been a discussion about Chiranjeevi's studio in Vizag for the last few years. But he clarified that he has no such intention. He confessed that he has no business mind set to run a studio or theater.
So, we need to understand that all these days whatever has been heard is gossip. Or else Mega Star might have changed his mind knowing the value of peace of mind.
Already the time has seen the studios like Annapurna, Ramanaidu, Padmalayala, Ramakrishna, Sarathi, RFC and many more.
Out of these some studios were shut down and some are struggling to get maintained. Only the shrewd studio owners are able to make something out of it.
Already Suresh Babu's studio in Vizag is also not happening much. The enthusiasm shown in taking the land is not shown in executing the business.
At this juncture Allu Aravind is already in the process of building his own studio. So considering all this, Chirajeevi might have dropped the idea if he had earlier.