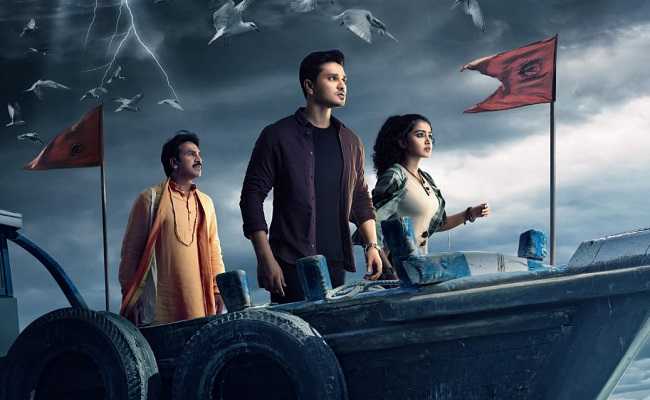 Actor Nikhil Siddharth has been making serious allegations about the likes of Dil Raju in a sly manner.
He said his film "Karthikeya 2" suffered due to politics. The film got postponed once again.
"Karthikeya 2" will hit the theaters on August 13th, a day later than the announced date.
"The decision was taken in the best interests of the movie industry. We have to keep a healthy environment in the industry. The only reason I felt bad was my film getting least priority when the bigwigs think about releases," he said.
While Nikhil Siddharth has been crying foul, his producers are keeping mum.
The producers behind this project are Abhishek Agarwal and TG Vishwa Prasad, who are influential personalities in the film industry. Both have the blessings of Bharatiya Janata Party's leaders.
But they are not voicing their displeasure. Why is Nikhil making so much fuss while the producers are silent?