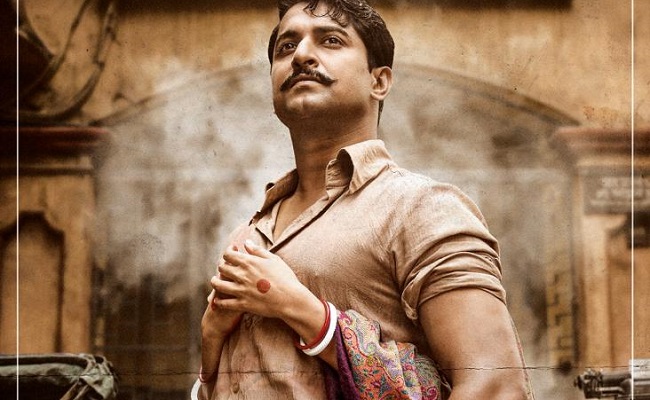 Nani's latest film is Shyam Singha Roy. Though all the movie shootings were cancelled due to the pandemic, this film continued its shooting amidst tensions.
As the producers invested a lot on the expensive sets and number of junior artistes from Kolkata, they wished to continue the shoot without any halt.
But now the shooting is being forced to stop. As some key members in the unit were affected with Covid-19, the shoot was stopped abruptly.
The treatment is going on for the affected in home isolation. With this almost 100% of the shoots are cancelled in Tollywood.
Many in the film industry are getting affected with the virus. While many are getting well after the home isolation, some are hitting the hospitals.