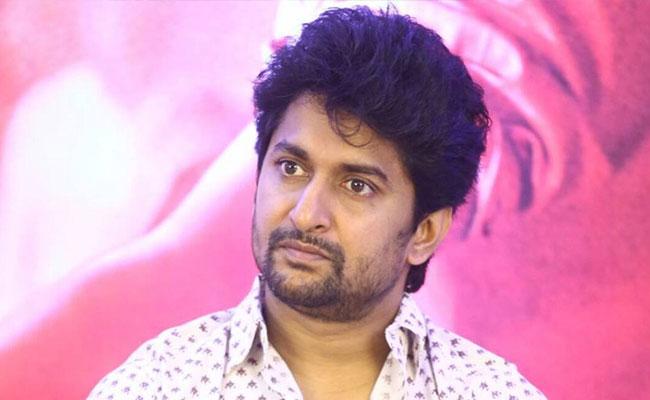 During a recent media interaction, Nani, who is set to release his upcoming film "Dasara" soon, made a statement that some have found controversial.
He noted that while Sukumar is well-known for his work in the Pushpa series in one language, the film got dubbed in four languages in which he is not as recognized as in Telugu.
In contrast, "Dasara" director Srikanth is not as recognized in five languages, highlighting the difference between the two.
To address the question of why Nani is attempting to achieve pan-India success with a new director instead of an experienced one, he offered his response, hinting that Sukumar was known only in Telugu when he released Pushpa and eventually got recognized with the success of the film nationwide.
However, it is unfair to say that Sukumar's success is limited to just Telugu-speaking audiences. He has a track record of successful films that have been dubbed in Hindi and have been viewed in other languages such as Rangasthalam and Arya.
Sukumar's name is also well-known in multiple languages on platforms such as YouTube and OTT.
It is important to acknowledge that Sukumar's success extends beyond just the Telugu-speaking audience. However, there have been discussions within the industry regarding Nani's seemingly overconfident attitude in his announcements.
While it may work out in his favor, any missteps could result in negative feedback and criticism.