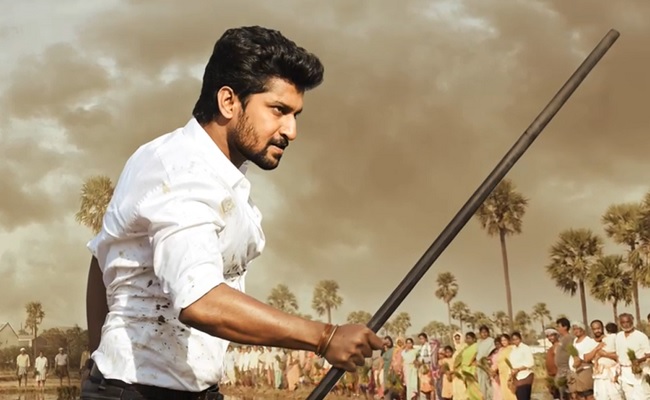 Telangana film chamber has called for a Pressmeet opposing Tuck Jagadish's OTT release happening on the same day as Love Story Theater release on September 10th.
Suniel Narang has appealed for the producers of Tuck Jagadish to change the release date of OTT
The press meet has been attended by many exhibitors of Nizam and a couple of them have lost their cool and started blaming Nani. However, that turned to be totally absurd and also has embarrassed Suniel Narang who arranged the Pressmeet.
Nani has tried his level best to stall the OTT release. He made a passionate speech about theaters and various problems being faced when no other star did not even bother to talk. He did not even mind upsetting the Governments in the process.
Someone like Nani deserves complete support in this issue but he ended up getting the blame openly before the media. The question here is if these people can say the same about big stars. Just that Nani is not from any influential family, he becomes an easy target.
Coming to Tuck Jagadish producers, they have been waiting for so long for things to get better . The chamber could not say a word about Suresh Babu who can afford to hold the film forever when he released Narappa on OTT.
The problems of exhibitors and distributors are understandable but relatively producers will have their own problems to take care of
The date clash issue may be genuine, the press meet would have got support from all quarters if the attendants did not resort to blaming Nani.