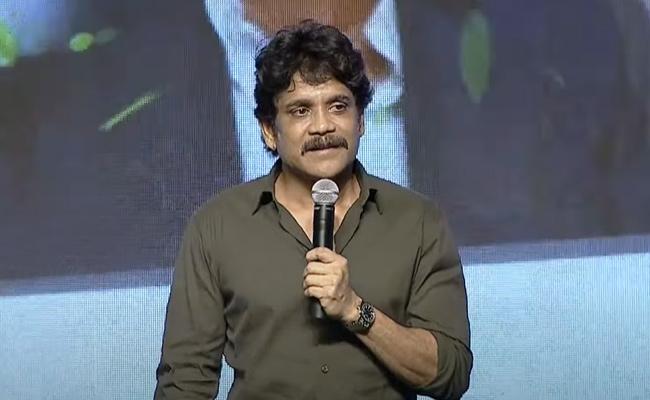 Chiranjeevi, Venkatesh, and Balakrishna are doing multiple projects. Venkatesh is also making his debut in the OTT space. Balakrishna has successfully become a talk show host.
Nagarjuna, however, has decided to cut down on acting projects and focus on other aspects.
He recently wrapped up the shooting of an action thriller. The senior actor also wrapped the Hindi project, Brahmastra. But he will not sign more films as a hero.
Nagarjuna wants to focus on hosting "Bigg Boss Telugu", which brings him more money with less time for work. He will also be returning to the sixth season of "Bigg Boss Telugu".
Except for a few hours of work in a week, the reality show is less time-consuming and doesn't exhaust him physically. So, he is enjoying the "Bigg Boss" stint more than films.
Buzz is that he will also get a hike in his remuneration for the reality show for the upcoming season.