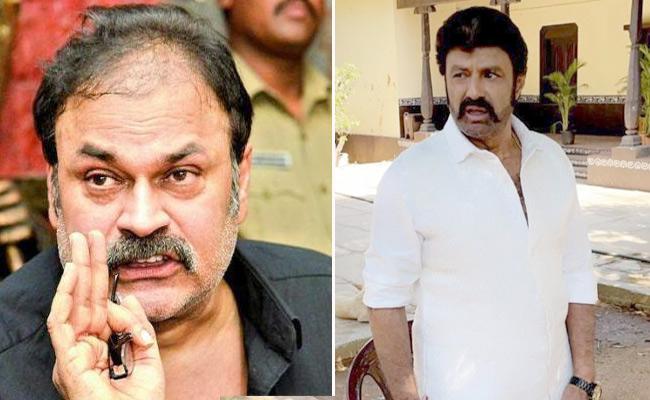 Nagababu Vs Balakrishna is an old combination in the matter of online fighting. A few years ago there was a row between these two.
Responding to a journalist's question, Balakrishna said that he doesn't know any Chiranjeevi.
To this Nagababu made some videos to give counter to Balakrishna in a sarcastic and satirical manner.
Now freshly, Balakrishna questioned the funds collected by the previous committee to build the MAA Association building.
He also pointed out that some Tollywood celebrities are moving closely with the TRS government and can't they get an acre of land granted for the building? He also expressed his support to Manchu Vishnu.
To this Nagababu responded saying that the responsibility of new building construction lies on the shoulders of every previous Presidents right from Murali Mohan as this proposal was made back then.
Finally he welcomes Manchu Vishnu's decision to contest in MAA Elections saying that it is the democratic way of doing things, instead of going unanimous.
He supported the candidature of Prakash Raj stating that he has popularity and political connections in the entire South and also adopted three villages and helped the people there.