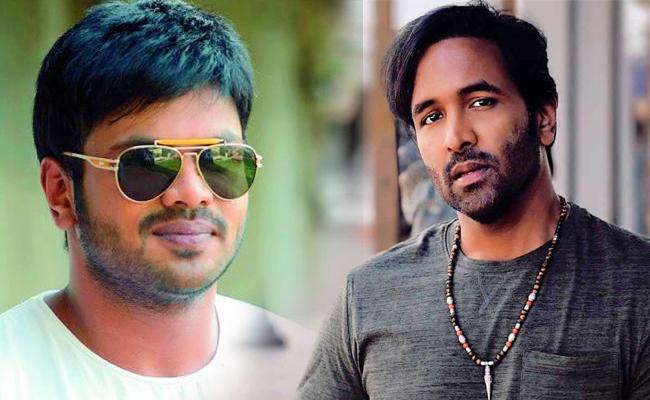 As one grows old, family, children, and honor become more important. Manchu Mohan Babu, who has made a distinction for himself and his family, is going through a difficult time in his old age due to the family differences that have been brewing for a long time.
The rift between his sons, Manchu Vishnu and Manchu Manoj, has caused Mohan Babu a lot of trouble.
Manoj has been living separately from the rest of the Manchu family for a long time. He has been staying with his sister Lakshmi for some years, and in Chennai for some years, leading a life of his own.
Despite the family's good sources of income and assets, Manoj stays away from them, and everything is managed by Vishnu. Mohan Babu also lives with Vishnu, but these matters have never been in the media spotlight.
Recently, when Manoj got married for the second time, these differences became more apparent. There were whispers about some tension between Vishnu and Manoj. Vishnu gave a guest appearance in Manoj's marriage and Manoj praised only Lakshmi for making all the arrangements.
Now, it has come to light that Manchu Vishnu had a fight with Sarathi, who is a relative of Mohan Babu and used to serve Mohan Babu for a long time.
Sarathi is now serving Manoj. When Vishnu attacked Sarathi, Manoj recorded a video of it, posted it on social media, and then deleted it. But before the deletion itself, the video became viral.
This incident has caused media attention. This is certainly a head ache for Mohan Babu who preaches about discipline as an elderly man in the film industry.
Sources say that Mohan Babu was serious on his sons for taking the issue to social media. He enquired what actually happened at Sarathi's house.
On the other hand Sarathi is reportedly admitted in hospital with injuries and heading to give police complaint on Vishnu.
The cops have already come to Manchu Lakshmi's house as per another report. On a whole, every thing is messed up in Manchu family.
The film fraternity on other hand is discussing about this family feud of their MAA President.