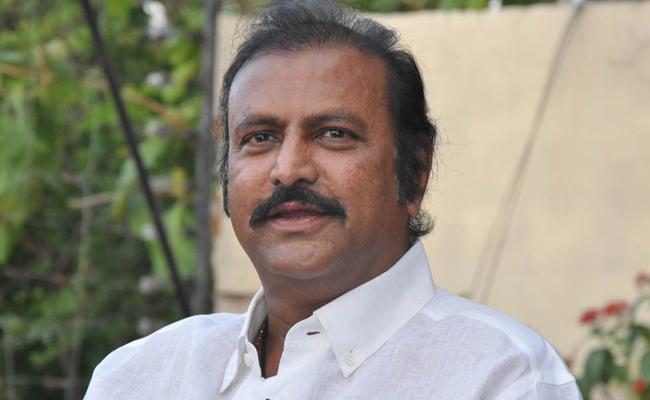 Some unknown miscreants have entered the premises of Mohan Babu's house this evening and shouted some warnings as per the initial reports.
The close sources of the Manchu family have shared this information.
Around 4 PM this evening, an Innova Car with AP registration entered the Mohan Babu's office located in the outskirts of Hyderabad.
At that time the family members of Mohan Babu were inside in their personal gym. As the car was Innova and the guard was new, he opened the gate.
The car gushed inside and stopped at the main door. Some miscreants got down for the car and shouted "We will see your end". They appeared to be drunk as per observers.
After shouting for a while, they got inside the car and left the premises by reversing the car.
Mohan Babu has explained the incident to the police and is going to complain with the CCTV footage. It seems that the car number was recorded in the CCTV.
CLICK HERE!! For the In Depth Updates on all the OTT Content