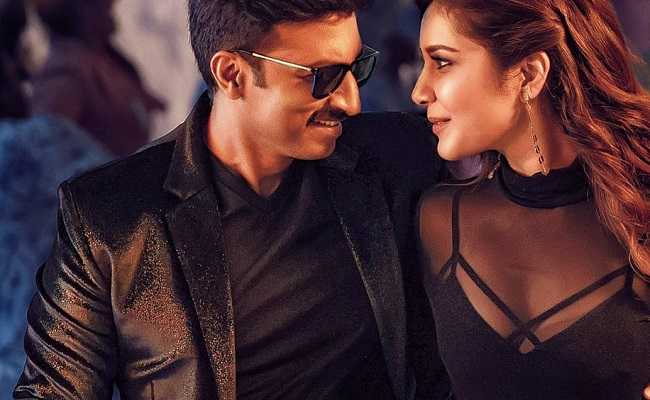 'Pakka Commercial' is the film coming up in the combination of Maruthi and Gopichand. This is a prestige question for Maruthi now.
Because, after this he has Prabhas' film in line. So, in a way his strength and threat are Prabhas fans as of now.
Prabhas' fans stand as a supporting pillar for 'Pakka Commercial' as the director has to do his next film with their hero. Moreover, as Gopichand is also a close friend of Prabhas, the fans have no strings attached to support his film.
Everything goes well as long as the film becomes successful. But the real problem is only in the case of its failure.
There are many in the industry who are jealous of Maruthi for bagging a film with Prabhas.
A producer who is making a biggest budget film with Prabhas is awaiting a chance to abort Maruthi-Prabhas film. If 'Pakka Commercial' fails, then he will get the chance to play his dice.
Above all, Prabhas fans also cannot spare the failure of 'Pakka Commercial'. If it fails they may show their anger on Maruthi.
So by all means Maruthi needs to score a big hit with 'Pakka Commercial'. The public is also in the mood of encouraging the comedy films and the recent F3 is an example. They need magic more than logic. If that works, then Maruthi can breathe easily.