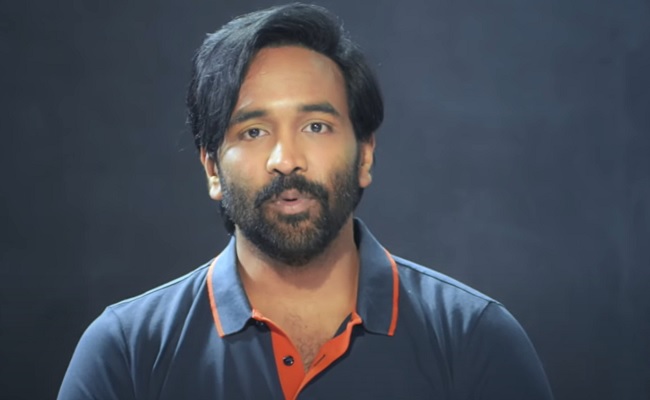 Ahead of MAA elections, actor Manchu Vishnu shoots off an open letter.
Addressing the seniors in the association, Vishnu, in his lengthy letter, said he is ready to drop off contesting the elections if the association goes for a unanimous candidate.
Interestingly, he also came forward to bear all expenses for the proposed MAA building.
"Our family will build the association's building with our money. I will also not contest the elections if everyone agrees to the unanimous candidate proposed by the industry bigwigs. If not, I will seek the mandate by contesting," he said in the letter.
Manchu Vishnu also mentioned that Dasari Narayana Rao and Murali Mohan Rao had proposed his name for the post of MAA president six years ago.
"But my father Mohan Babu felt I was too young to be elected for the post. If not for my father, I would have become president back in 2015," he said.
The MAA (Movie Artists Association) elections are to be held shortly. Prakash Raj, Manchu Vishnu, Jeevitha, Hema, and CVL are running for the post of president of MAA.
<iframe width="100%" height="365" src="https://www.youtube.com/embed/krIRLqdAWLA" title="YouTube video player" frameborder="0" allow="accelerometer; autoplay; clipboard-write; encrypted-media; gyroscope; picture-in-picture" allowfullscreen></iframe>