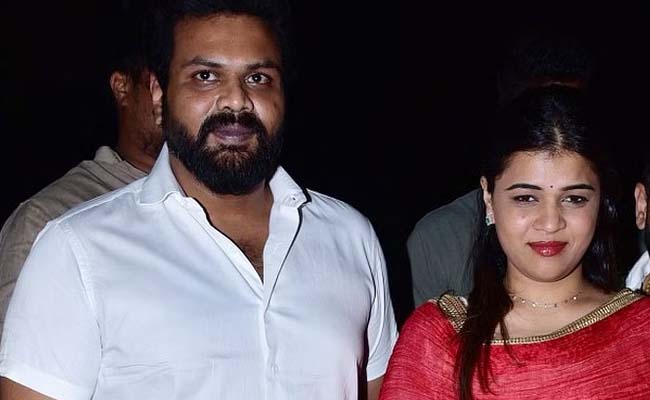 Manchu Manoj is finally getting married. The news of his marriage to Bhuma Mounika Reddy has been circulating for quite some time, and the muhurtham has now been fixed.
The wedding preparations for Manchu Manoj and Mounika Reddy are well underway, and the date has been set for March 3rd. Manoj's sister, Lakshmi Prasanna, recently hosted a pre-wedding celebration.
Manoj and his previous wife divorced a few years ago, and similarly, Mounika Reddy also divorced her husband.
Manoj and Mounika have known each other for a long time and fell in love after being separated from their respective partners.
More information about their wedding ceremony is yet to be revealed.
Manoj has recently announced a film project, as he has been out of the acting business for many years.