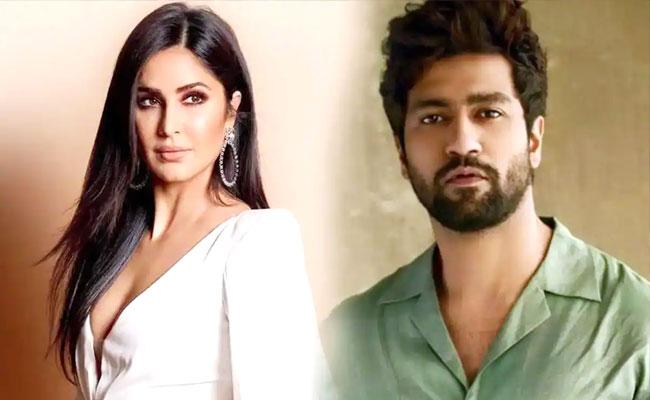 Telugu audience know Katrina Kaif as princess Malleeswari. The famous film by Trivikram Srinivas is still a hot favorite for many of the audience.
There is also a famous character named Pellikani Prasad played by Venkatesh as the 30 plus guy who is still unmarried.
Now Katrina Kaif is marrying Vicky Kaushal who is 33 now. The wedding is going to be a royal wedding at a fort.
"An attractive pavilion or gazebo of sorts, completely made of glass, has also been erected at the venue. Many awnings are being put up outside the hotel. Apart from this, some tents have also been specially ordered from Mumbai, which will be installed inside the hotel," stated the report of a popular magazine.
The Mehdni function is already completed. The pheras and Sehrabandi will be followed now. The Sangeet is also scheduled. Their wedding sees no-mobiles among the invitees.
This wedding proves to be the unique royal wedding by all sorts. Who is who of the nation attend the wedding along with the common and close friends of the couple. After the marriage the couple are planning to visit Chauth Mata Temple.