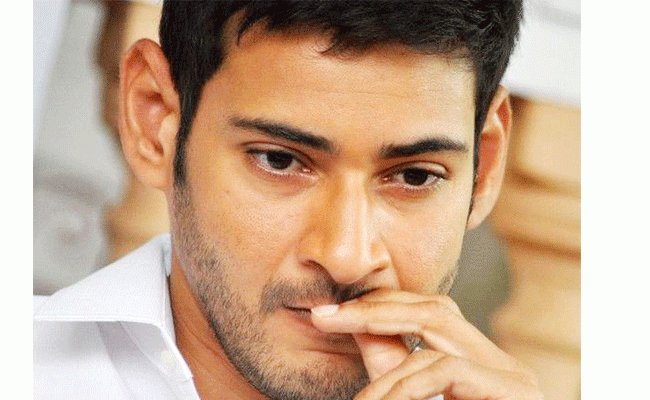 Mahesh Babu's fans are shellshocked seeing their favorite star heaping praise on Allu Arjun and "Pushpa The Rise". Because they have been fighting online with Allu Arjun's fans for the last three years.
Allu Arjun's fans and Mahesh Babu's fans have been waging social media war since "Sarileru Neekevvaru" and "Ala Vaikunthapurramllo" compete with each other in January 2020.
"Ala Vaikunthapurramloo" eventually had the upper hand over "Sarileru Neekevvaru". Allu Arjun's fans have been trolling Mahesh Babu's fans.
When "Pushpa The Rise" received mixed reviews and the makers have released collection figures on social media, it was Mahesh Babu's fans who trolled Allu Arjun. Mahesh Babu's fans also pointed out 'bloated' collections of "Pushpa".
But as soon as Mahesh Babu returned from Dubai vacation, he watched "Pushpa" and took to social media to praise the film and Allu Arjun. They are openly tweeting against Mahesh Babu.
"Even if he liked the film, what is the need to appreciate it when Allu Arjun's fans have been creating cheap memes on Mahesh Babu," they point out.