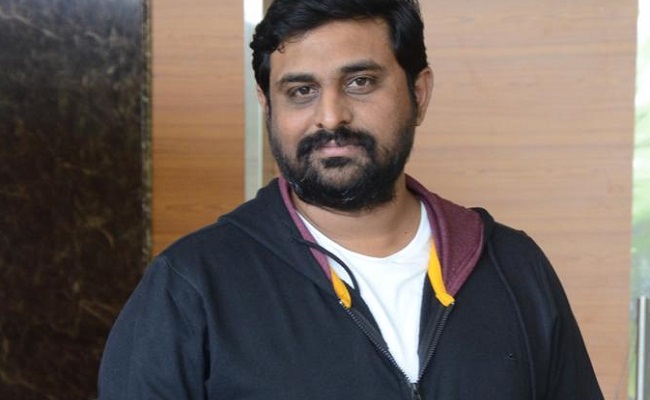 "RX 100" created a sensation when it was released three years ago.
The massive success attracted even the Bollywood filmmakers, and it is getting a Hindi version as well. The film made its director Ajay Bhupathi a hotshot filmmaker.
Despite delivering such a big hit, Ajay Bhupathi had to face many hurdles to take his second film to get a green light.
Three years after the release of his film, he is bringing his second film to the screens. "Maha Samudram", which releases on October 14, is his second directorial effort.
He planned this film originally with Naga Chaitanya and Siddharth.
Later, he was planning to make the same movie with Ravi Tej and Siddharth. But his plans didn't work out. He finally made the same story with Sharwanand and Siddharth.
Ajay Bhupathi is a director of strong conviction. He believed in his story and waited this long to deliver a second film.
If "Maha Samudram" becomes successful, his position as director will see a big jump. He will become a hotshot filmmaker. The film's fate will decide his future.