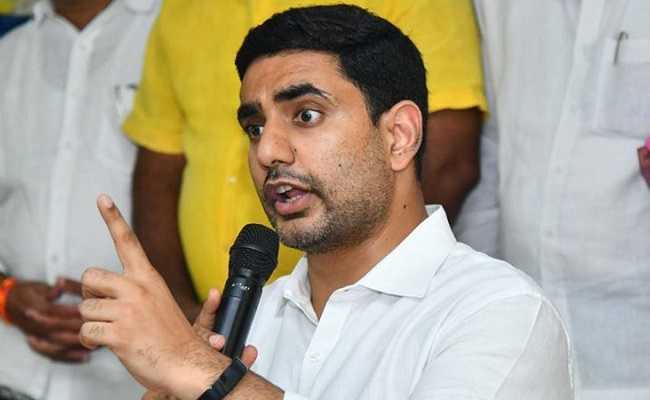 Former minister and TDP general secretary Nara Lokesh is scheduled to walk through 125 Assembly constituencies in the state during his padayatra.
The yatra is set to start from Kuppam in Chittoor district on January 27 and conclude at Itchapuram in Srikakulam district, covering 4000 kilometers over 400 days.
Lokesh will be covering most of the urban Assembly constituencies, in addition to a handful of rural segments, during his marathon walk.
The TDP is strong in urban areas, which are mostly influenced by politically-motivated media, while the YSR Congress is strong in rural areas where welfare and developmental activities keep the party vibrant.
Going by the route map released by the TDP, it appears that Lokesh is targeting 125 Assembly segments to win for the party in the next round of elections.
However, it remains to be seen who will actually win these constituencies when people go to the polling booths.
Lokesh had met with party senior functionaries on Friday, requesting their support for his padayatra.
Notably, TDP president and Lokesh's father, Chandrababu Naidu, was not present in the meeting.
Naidu was also not present when Lokesh's padayatra campaign material was released in December 2022, and his photo was not included in the campaign material, raising questions about the relationship within the Nara family.