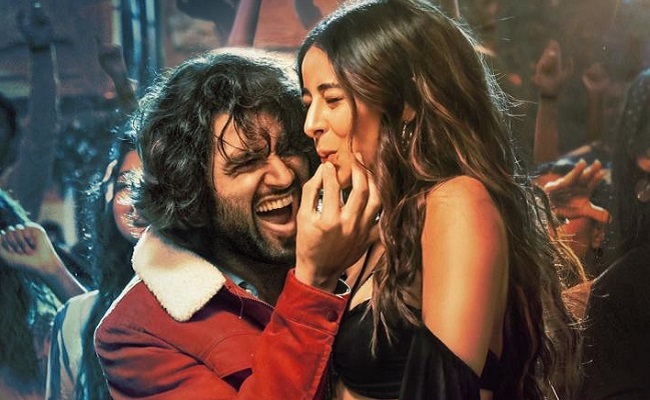 "Liger", starring Vijay Deverakonda, released in the theaters amidst a lot of hype and promotional blitzkrieg, turned out to be an epic disaster. The film collapsed entirely on the third day.
Both the Telugu version and Hindi version posted pathetic numbers everywhere on Saturday.
In RTC X roads, films like "Sita Ramam" and "Karthikeya 2" began posting big numbers and houseful boards again. The audiences who wanted to watch "Liger" have changed their minds and are watching these films again.
In the USA, "Liger" has raked in just about $50k on Saturday. On the other hand, "Karthikeya 2" collected more than $100k. It gives the complete picture of "Liger".
At RTC X roads, the exhibitors are planning to replace the film with other movies from Monday.
The film will leave distributors in unimaginable losses as the producers sold at high prices based on the hype. Nizam distributor Warangal Seenu will be in a big mess. Who will bear the losses?
#Karthikeya2 [Telugu] Saturday reported gross $91,668 [114 locs] and total gross $1,283,876
#Liger [Telugu] Saturday reported gross $44,730 [341 locs] and total gross $711,634
#SitaRamam [Telugu] Saturday reported gross $24,382 [35 locs] and total gross $1,309,922