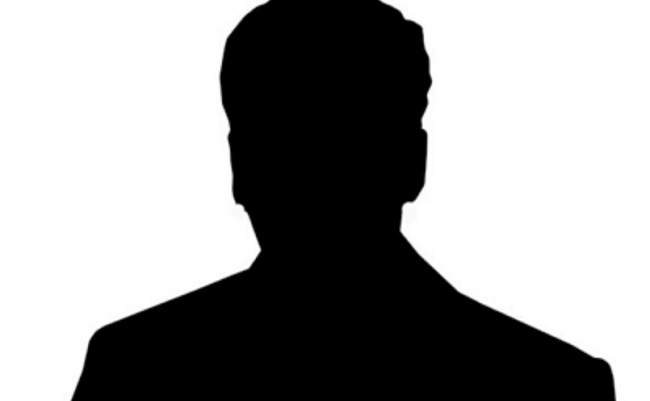 Technology appears to be making heroes lazy. Physical appearance and facial expressions play a crucial role, and maintaining a polished look is imperative for film heroes.
Nevertheless, there's a trend where heroes are enhancing their physical attributes through technological means.
The use of computer-generated work gives the impression that body shape is inconsequential. Waist, stomach, and other features are digitally manipulated to suit preferences, making the need for a well-maintained physique seem less important. Brightening facial features is also achieved through digital editing.
Carving the images of heroes digitally alone reportedly incurs a cost ranging from one to four crores, a figure much higher in Bollywood. The era of relying solely on the heroes' natural attributes seems to be waning.
Irregular sleep patterns and habits are contributing to changes in body shapes. The availability of digital checks during such times is considered a blessing.
Simultaneously, a culture that was originally associated with fight scenes, known as the body double, has evolved. This practice is now extended to most scenes, a trend observed not only in Bollywood but also in Tollywood.
A substantial portion of top hero movies now heavily relies on body doubles, with close-ups being shot during the hero's availability. In other instances, body doubles are used extensively, particularly in movies with numerous action scenes.
It is becoming imperative to digitally correct the images of senior heroes, especially in the flashback episodes. In one instance, a senior hero meticulously reviewed and approved digitally enhanced flashback episodes before their release.
Another senior hero, known for a wrinkled face, is rumored to increasingly rely on CG works in his films.
Additionally, a top hero's physique has gone out of shape with a decline in gym activity. But he is not bothering much as there is digital correction.
Traditional movies used to minimize CG work, but the emergence of body doubles and digital enhancements has led to increased reliance on technology, causing delays in movie releases. The production costs are also increasing phenomenally.