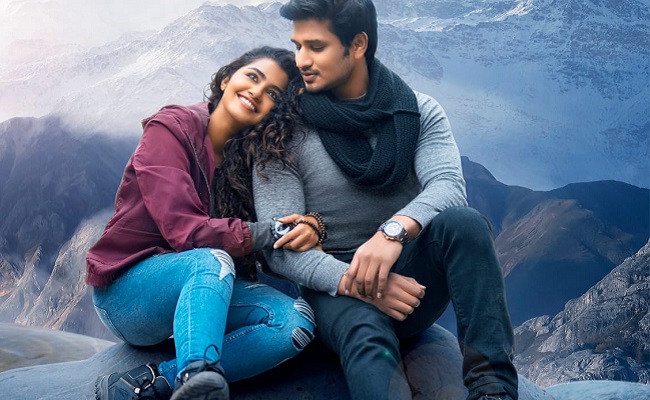 "Karthikeya 2" is a sequel to the blockbuster thriller "Karthikeya". The original and the sequel starred Nikhil Siddharth in the lead role.
Directed by Chandoo Mondeti, the mystic adventure thriller will hit the screens on August 13.
While the film is a sequel, it doesn't feature Colors Swathi, who played the female lead in the first part. There is a reason for it.
"In Munnabhai MBBS, Gracy Singh played the female lead. In the second installment Lage Raho Munnabhai, Vidya Balan stepped in.
Like the 'Munnabhai' series, our film has the same male protagonist but the story and the backdrop are different from the first part.
The universe is the same, but there is no link to the original. Even those who have not watched the first part can understand Karthikeya 2 easily," Chandoo Mondeti explains.
If the film turns into a big hit, the director plans to continue the franchise and make the third part.