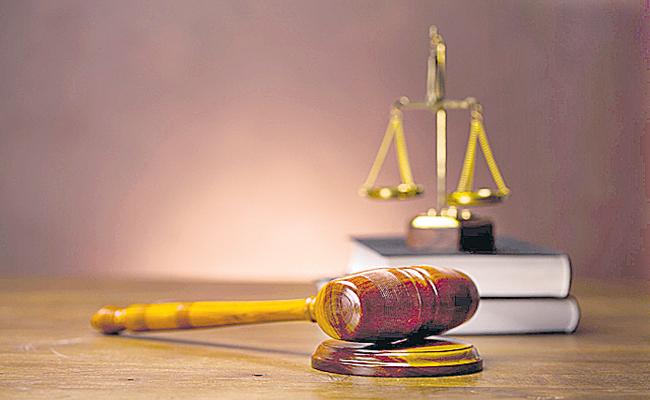 In a big relief to the Y S Jagan Mohan Reddy government, an international arbitration court in London has dismissed the petition of Dubai-based Ras-Al-Khaimah Investment Authority (RAKIA) over the cancellation of the bauxite supply between AP Mineral Development Corporation (APMDC) and ANRAK Aluminium Ltd.
RAKIA, which has only 13 per cent stake in the alumina refinery near Makavarapalem in Visakhapatnam agency area, was demanding Rs 1,100 crore as compensation from the government for cancellation of the bauxite supply agreement.
Though the Jagan government proposed to have an out of the court settlement with RAKIA in October 2021 to pay Rs 400 crore as compensation for cancellation of the agreement, the UAE firm did not agree for the same and continued to wage a legal battle with the state government.
As a result, the state government, too, put up a strong argument in the case in the London court, which finally gave the judgement in favour of the government and dismissed RAKIA's petition.
In 2007, the then Y S Rajasekhar Reddy government entered into an agreement with RAKIA to set up an aluminium industry at Makapavaripalem in Visakhapatnam in collaboration with ANRAK, promoted by Penna Pratap Reddy.
The RAKIA signed an agreement with APMDC for supply of bauxite from the mines in the Vizag agency area.
However, there were strong protests from tribals against the bauxite mining in the area. Maoists also entered the scene and killed a couple of public representatives in protest against bauxite mining.
The TDP government led by N Chandrababu Naidu kept the project in abeyance and after Jagan came to power in 2019, his government cancelled the agreement.
This was challenged by RAKIA in the international arbitration court, seeking compensation for the loss. It also refused to come to an out of court settlement with the state government. Now, it lost the case completely.