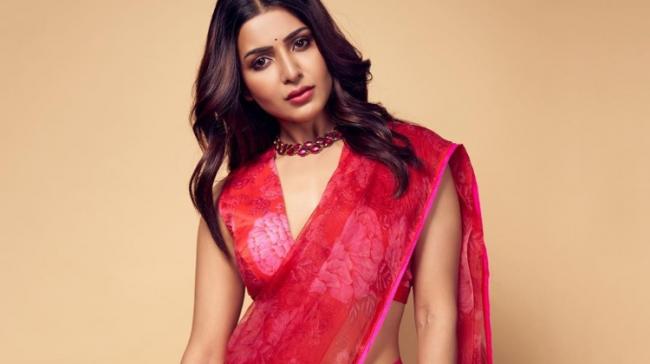 Samantha is going places in Bollywood. Lately, she is staying in Mumbai more time than in Hyderabad. She is also getting more work in Bollywood.
On Sunday, she shared a picture with Bollywood top star Ranveer Singh, sparking off new rumors about their collaboration. Is she teaming up with for a Bollywood film? Some say they have paired up for a brand ad film.
Posting pictures with him, she termed Ranveer Singh as the sweetest actor ever.
Samantha is currently acting in a Hindi web drama opposite Bollywood actor Varun Dhawan. Samantha is looking for more Bollywood projects.