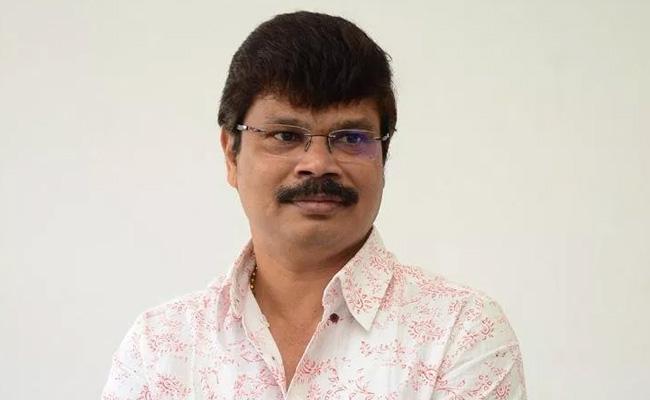 "RRR" is the biggest multi-starrer in Telugu as the film brought two biggest stars – NTR and Ram Charan together. The film is directed by Rajamouli, who is the most acclaimed pan-India director.
It has generated hype all over India. Now, the sources say that director Boyapati is planning a similar project.
A journalist asked Boyapati whether he would plan a film in the combination of Balakrishna and Bunny (Allu Arjun). To this he replied that nothing is impossible.
"If everything falls in place the combination might happen. I can't rule out this combination," he said.
They have already coined a name for it – BBB (Balakrishna, Bunny, and Boyapati).
After the success of "Pushpa" in the Hindi market, Allu Arjun has focused on the second part of the film. He doesn't want to sign a new film until the completion of "Pushpa 2".