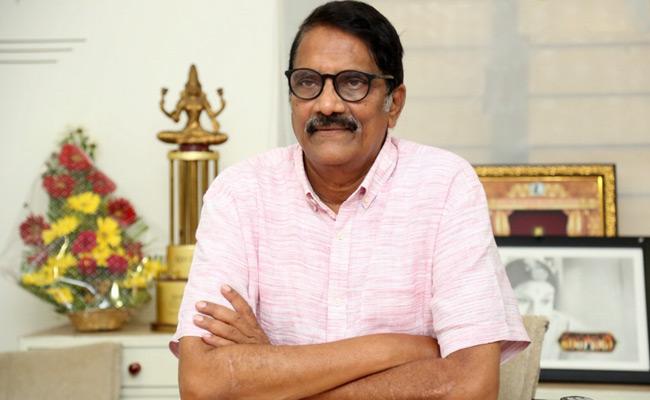 Heroes have their own career plan. They know when to do what. Prabhas worked in the films Bahubali, Saaho, Radhe Shyam and Salaar and for a change he wanted to do an entertainer and gave the opportunity to Maruthi. He wanted to do this film in the gap between big films.
But Aswini Dutt is not happy with this project of Maruthi. As he is making 'Project K' with Prabhas investing hundreds of crores he is not comfortable seeing his hero working in a small budget film and a small director.
But Prabhas is not caring about Aswini Dutt's words. Some insiders are commenting that no one can dictate terms to Prabhas as his career runs as per his decisions.
Prabhas gave the big film Radhe Shyam to Radhakrishna who made a film like 'Jil'. Maruthi's track record is far better than him.
So Aswini Dutt need not worry much, as per the supporters of Prabhas.