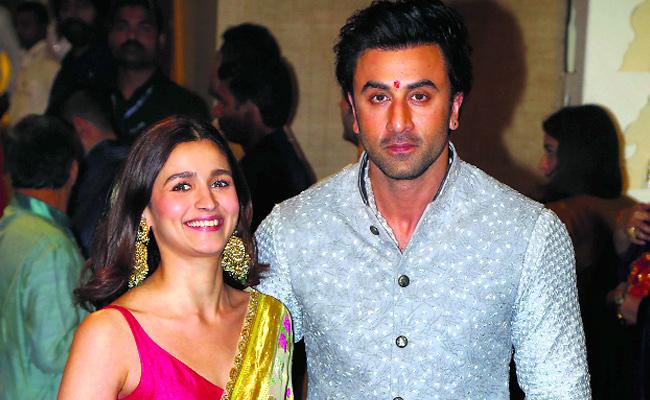 Many times when a man and woman get united soulfully they become one and cannot live without the company of each other.
We are talking about Ranbir Kapoor and Alia Bhatt who are a real life couple and also appeared in the superhit film 'Brahmastra'.
In their latest release 'Brahmastra: Part One' her character Isha says that the protagonist Shiva is incomplete without her.
During a recent media interaction, she revealed that's the case in their real life as well. Not surprisingly, he admitted being dependent on her.
Confessing that he often boasts about being independent and detached, Ranbir reportedly revealed, "I don't go to the bathroom or eat if I don't know where Alia is."
Asserting the necessity of having her next to him, he added that it doesn't matter if they are not even talking, but she should just sit next to him.
Well, Alia must be very lucky to have a husband who enquires about her even before going to the bathroom.