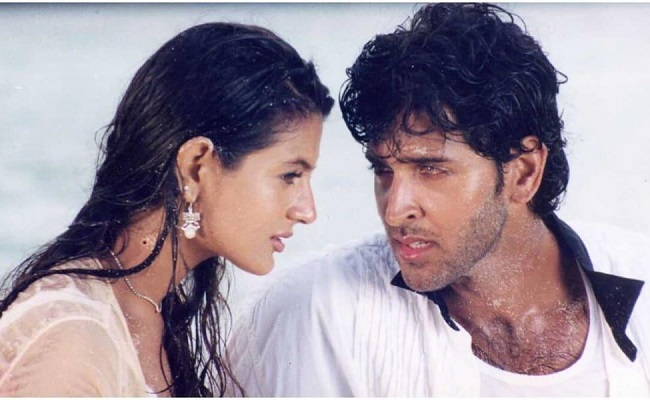 Actor Ameesha Patel has spoken about the 'snobbish, rich b**ch' image that was propelled of her by the media in the early days of her career.
Ameesha, who belongs to a prominent Gujarati family, says people would deem her arrogant because she would stay immersed in her book on sets.
Actress Ameesha Patel said that people used to make fun when she would come to 'Kaho Naa... Pyaar Hai' sets in Mercedes and Hrithik Roshan would come in Maruti.
She added, "I was portrayed as arrogant and snobbish and this typical south Bombay rich brat."
She further said, "There was nothing to show off. That was my upbringing."
Ameesha will now be seen in the sequel to Gadar with Sunny Deol. The film has gone into production and both the actors have been sharing pictures from the shoot.