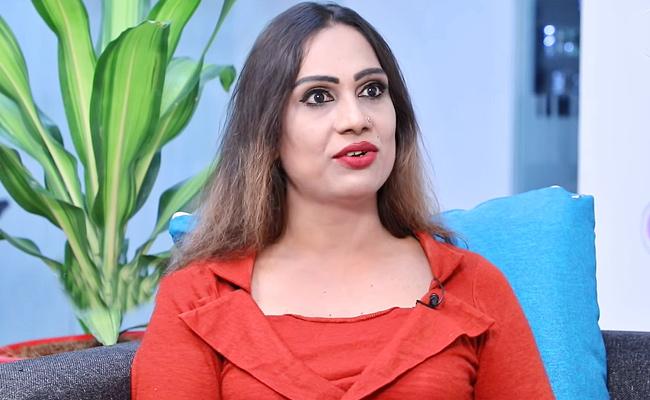 The inclusion of actress and megastar Chiranjeevi's nephew Nikarika Konidela in the list of the suspects in the alleged rave party at Pudding & Mink pub in Radisson Blu hotel in Hyderabad has kicked up a lot of dust and storm.
Many celebrities have come to the defence of Niharika and found fault with the media for focussing too much on her.
The way the police brought her to the police station and later took her out was telecast by the media, obviously tarnishing her image and causing her mental agony.
Though Nikarika's name was not the original list of participants in the late-night part at the pub released by the police to the media, it was later included as No. 38, which was prominently highlighted by the media.
Though there was no evidence of Niharika consuming any narcotics, the huge coverage in the media has led to the talk that she might be one of the culprits.
"This is totally unacceptable. How can somebody project her in bad light? Is it a crime to go to the pub in late hours to attend a party?" asked transgender and Telugu Bigg Boss contestant Tamanna Simhadri.
Addressing a press conference at her residence, Tamanna came in strong defence of Niharika. She wondered how everybody who had gone to the party could be projected as culprits, if one or two persons consumed drugs.
"It is very evident that Niharika had gone to the pub to attend the celebratiosn of her friend's birthday. Just because she is a celebrity and belongs to a big family, the media focussed on her, ignoring all the other high-profile people," she alleged.
"Only Niharika is being targeted by showing her in YouTube channels and other digital media platforms, as if she had committed a big crime. The police did not give any statement or show any evidence to prove that Niharika had consumed drugs," she pointed out.
Alleging that the mega family was being targeted deliberately and subject to trolling in the media, Tamanna warned of a serious agitation to prevent such a smear campaign against the mega family.
"We, fans of the mega family, will not allow any such attack on it," she asserted.