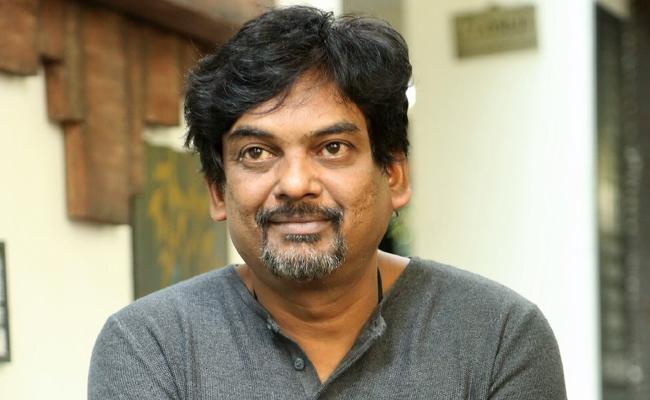 Puri Jagannadh has completed two decades in films. He regained his form with "iSmart Shankar" that brought him huge profits and is now directing multi-lingual Pan-India film with Vijay Deverakonda.
On this occasion, Puri has revealed a piece of startling information about his personal life.
That he was cheated by his close friends, managers, and some actors and actresses is known to all. But he disclosed that he had nearly lost Rs 100 crore due to the backstabbing of his close associates.
Puri said when he was at the height of his career he left all the business and monetary affairs to his associates.
By the team he realized that he was cheated and looted, he's virtually dragged to the roads. He even sold off his bungalow in Jubilee Hills and shifted to an apartment.
"There is no director in Telugu films who had earned as much money as I had earned. But I lost it all," he revealed.
Luckily, Puri is now placed comfortably after the success of "iSmart Shankar" and after Charmee Kaur handling all his matters.