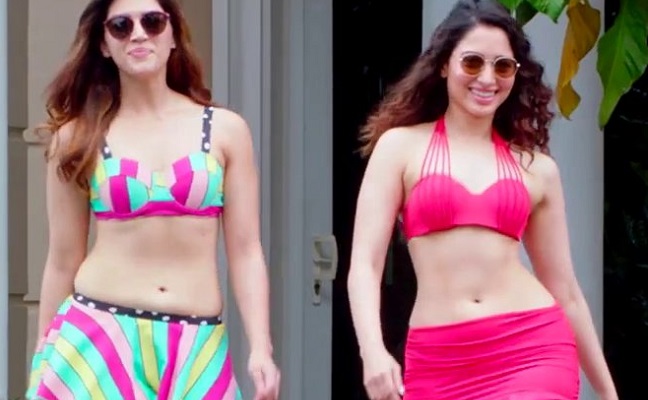 Tollywood director Anil Ravipudi has taken enough care with regard to the commercial elements in F2.
Though it was a family entertainer, the glamor dose was very high. Especially the songs have showcased the glamor of both Tamannah and Mehreen in the best way possible. Now the director is busy in making the sequel of it.
As there are no big films on the banner of Dil Raju now, he has paced up the pre production work of F3. He has also blocked the dates of the stars by offering them in tune with the demand. It is said that Tamannah and Mehreen will be repeated in the sequel along with two other heroines.
So, this time, it is going to be two heroines for each hero. A special song is also being planned with another star heroine. Though the budget of F2 was medium, now F3 is going to be on a higher side.
Though Dil Raju has voiced out about the need of cost cutting in making the films, he is not following any such thing.