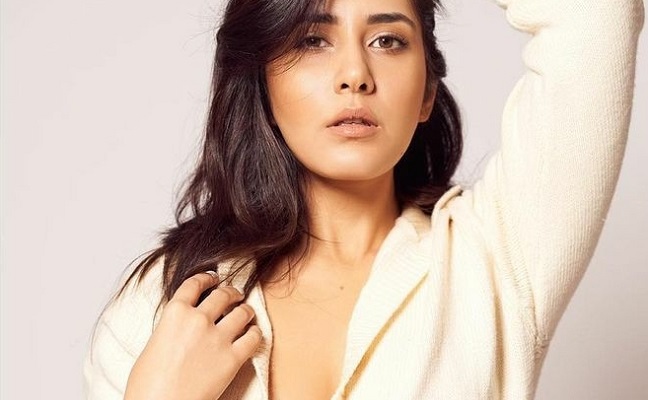 Raashi Khanna, the actress expresses her opinion on different film industries in India. In a way this is a short review of all the film industries in one-liners.
Raashi said- "Bollywood takes a lot from the South. Malayalam cinema is completely content-driven...Telugu cinema is mostly commercial. Hindi cinema is still trying to find its ground".
In a way she kept the Hindi cinema a bit down. It is true that the present day Hindi cinema is struggling to strike a balance between the commercial and content driven films.
The might of Malayalam cinema is known to the entire nation with the onset of OTT platforms. The rich content driven films are always served from this industry.
It is needless to say about the commercial approach of the Telugu films. In a way the Telugu films have expanded their pan-Indian market ever since Bahubali and Pushpa.