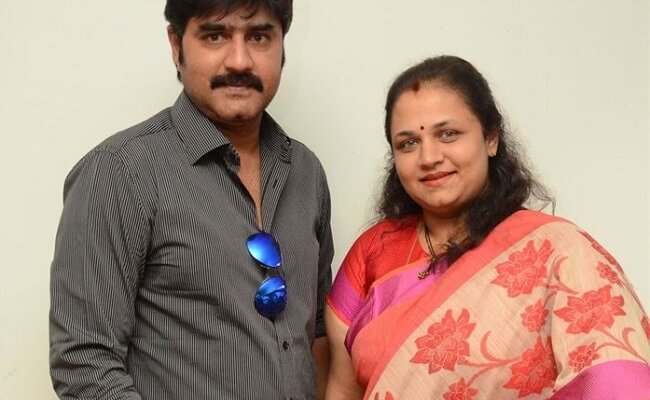 Srikanth issued a statement to the media in response to reports that he is divorcing his wife. He denied the reports.
"Who is spreading such false information? In the past, they spread rumours about my death, causing great anxiety among my family members. They've resorted to divorce rumours now," he said in a statement.
Srikanth and his wife Ooha fell in love in the early stages of their careers and married. They have two kids. Roshan, their son, has played a hero in films such as "Pelli SandaD." Given this context, news of their divorce stunned everyone.
"When my wife Ooha heard these reports, she burst into tears. I comforted her and advised her not to take them seriously," he explained.
He stated that he would contact cyber police to file a case against YouTube channels and websites that spread false information about his personal life.