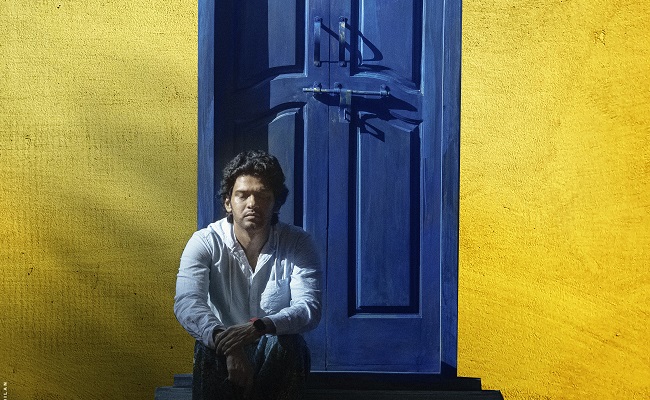 The makers of Miss Shetty Mr Polishetty have unveiled a new song from the album today and it is titled Hathavidi.
The song is crooned by superstar Dhanush who is also widely popular for his vocal prowess.
Hathavidi is all about the sad things happening in the life of Naveen Polishetty aka Mr. Shetty. The song very well shows how he is deprived of even the smallest happiness in his life.
The lyrics are funny and they hilariously present Naveen's life. The tune is also catchy along with Dhanush's trademark vocals.
Miss Shetty Mr Polishetty is up for its theatrical release soon and more promotional content will be out soon.
The film is directed by Mahesh Babu P and produced by UV Creations. Anushka Shetty is the leading lady in the film.