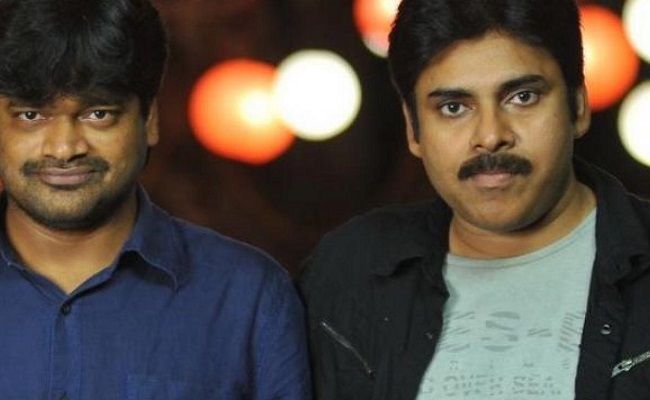 Harish Shankar is the director who already made a film with Pawan Kalyan and scored a hit.
He has been awaiting to take him on to the sets of Bhavadeeyudu Bhagat Singh from quite along time.
But in the meanwhile Pawan Kalyan is postponing the project by accepting several other remake films which consumes him lesser time and brings more revenues.
Though Harish Shankar feels that his project is lined up after Hari Hara Veera Mallu of Krish as of now, nothing is moving an inch as many are intruding in between.
Freshly Pawan Kalyan okayed the film by People's Media Factory in the direction of Samuthirakhani that consumes him only 20 days of shoot.
So, the frustrated Hari Shankar softly tweeted, "Konni saarlu kaalame samasya.. konni saarlu kaalame samaadhaanam" (sometimes time is the problem and at times it is the solution).
Harish Shankar who has been in hibernation after Gaddalakonda Ganesh in 2019, is craving to do a film.
Now he might be feeling that believing in Pawan Kalyan is the worse thing as he is known for allowing several projects by breaking the queue line.