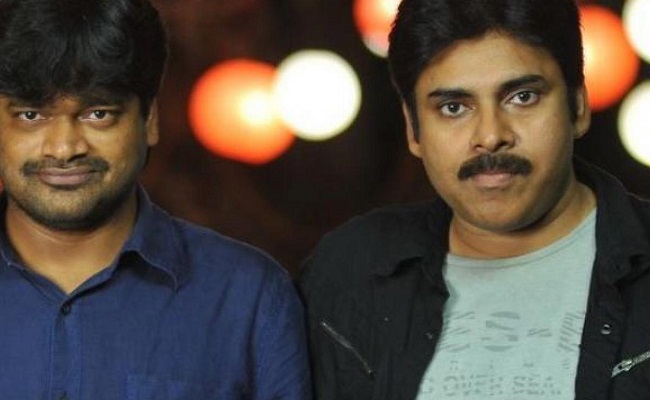 "Mera Number Kab Ayega?" is the dialogue that Harish Shankar must be uttering.
Pawan Kalyan - Rana Daggubati's film, a Telugu remake of "Ayyapanum Koshiyam", was launched on Monday in Hyderabad. The makers made it clear that the film's shoot would commence in January.
It is also expected that the film would release during the Dussera holidays in 2021.
Director Harish Shankar seemed to be excited with Pawan Kalyan launching films with so much speed.
"The kind of speed we have all been longing for. I'm super excited for this project," he tweeted.
But these new developments also are pushing his movie with Pawan Kalyan to a later date.
As per the original plan, Harish Shankar was planning to launch his film with Pawan Kalyan in the summer of 2021.
He hoped that Pawan Kalyan would give dates to his project after completing the shoot of "Vakeel Saab" and Krish's period drama.
But Pawan Kalyan took up this remake of AK and he will also work on Krish's movie. So, Harish may get the chance to launch his movie towards the end of 2021 or early 2022. At this rate, his film may only release in 2023.
The director of blockbusters like "Gabbar Singh" and "Gaddhalakonda Ganesh" would be losing time and money waiting for Pawan Kalyan.
However, Harish Shankar has reiterated that he would not take up any film until he completes Pawan Kalyan's project.