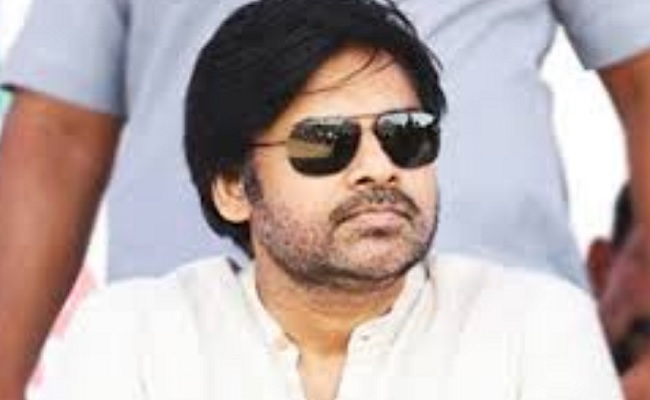 Director Harish Shankar is busy promoting his "Valmiki" featuring Varun Tej in the lead role that is up for release on September 20.
The film has successfully generated a huge buzz around it, thanks to stunning trailers and promotional material. What next for him?
GreatAndhra has learned that Harish Shankar will start working on the script for Pawan Kalyan.
The Jana Sena leader has plans to make a comeback to films early next year, with a Harish Shankar's film.
Production house Mythri Movie Makers has already arranged a formal meeting between Harish Shankar and Pawan Kalyan last month.
Even though Pawan Kalyan will continue his political stint, he will also do movies for another two years. He wants to connect with the current generation of voters with his movies and rebuild his image.
It was Harish Shankar's "Gabbar Singh" that brought Pawan Kalyan back on the path of success after a string of flops. "Gabbar Singh" reinvented the brand 'Pawan Kalyan'.
With Harish Shankar's "Valmiki" creating all the hype, Pawan Kalyan is in favor of returning to films under his direction.
Harish, however, has to convince the Powerstar with the right script.