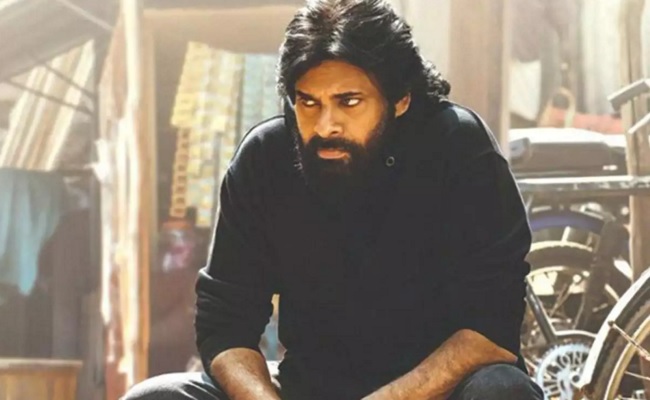 In some situations, actors reject a few movie scripts. The reason might be that they don't like the script or due to date issues, but later they regret it if the movie becomes a blockbuster. If the film is a flop, they will often feel that they made the right decision.
Many actors opened up in the interviews that they missed good stories, which might boost their careers.
Actors like Mahesh Babu, Prabhas, Ravi Teja, and other superstars also missed a few flop and hit movies. Earlier, Pawan Kalyan fans were discussing on social media that he took a good decision by not doing Godse, directed by Gopiganesh Pattabhi.
At the recent press meet, Gopiganesh Pattabhi said that he wrote the Godse movie by imagining Pawan Kalyan as the hero.
Anyway, Gopiganesh Pattabhi did not get a chance to explain the Godse script to Pawan Kalyan, and also, Pawan Kalyan was busy with his schedule. So Gopiganesh Pattabhi paired up with Satyadevi and Aishwarya Lekshmi for the movie.
Anyway, Godse has hit the big screen on June 17, 2022, and it is getting a negative response from the audience. That is why Pawan Kalyan fans are trending him on social media. They say that Pawan Kalyan would add another flop to his list if he did this movie.