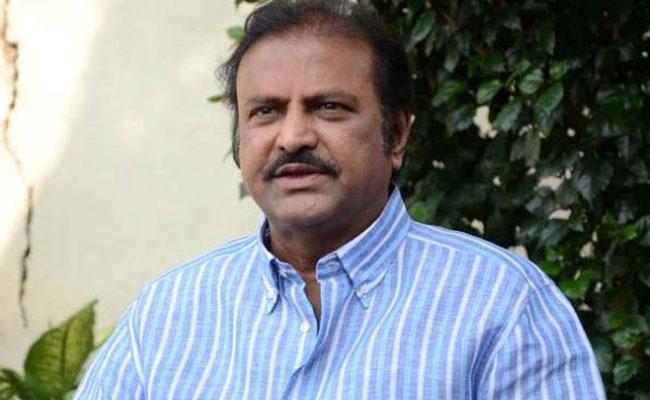 The film "Ginna," featuring Manchu Vishnu in the lead role was written by Kona Venkat and G.Nageswara Reddy directed the film.
Mohan Babu wrote screenplay for the film. Although the entire Manchu family had high hopes for the movie, it failed to meet expectations.
Mohan Babu expressed his shock at the film's failure, stating that he still cannot fathom why it did not succeed since all of its commercial aspects were well executed.
Despite numerous explanations for its lack of success, Mohan Babu believes in the role of luck and wishes that it had been more favorable.
"Vishnu has given outstanding performances in films such as "Dhee" and "Doosukelta" throughout his career, but unfortunately, "Ginna" did not receive the recognition it deserved", Mohan Babu expressed.
He also added, ""Ginna" was an exceptional film that performed well on OTT platform".
Mohan Babu also acknowledged the shortcomings of "Son Of India," in which he starred. He believes that he took a significant risk with the film, and it was not unreasonable for audiences to be hesitant to pay 200 rupees to see an experimental movie.