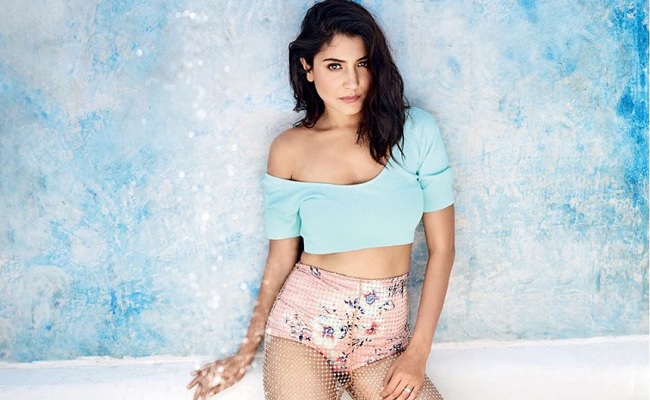 Actress Anushka Sharma looks bold and beautiful in this photoshoot for Vogue magazine.
Anushka has done her very hot photoshoot for a magazine whose pictures have now gone viral on the internet.
In these pictures, Anushka is seen in a very attractive style in different stylish getups.
These photos of Anushka have been shared by Vogue India on Instagram.
For the new issue of this magazine, Anushka has done her photoshoot.
In these photos, she was seen wearing a bikini on the beach and posing hot, and somewhere she appeared in a stylish style near the sea shore boat.
CLICK HERE!! For the In Depth Updates on all the OTT Content