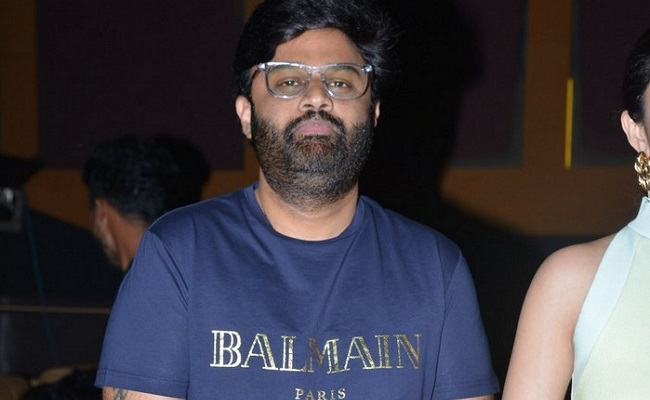 The homes and workplaces of producers S. Radha Krishna and Naga Vamsi were recently raided by Income Tax officials.
Naga Vamsi, Radha Krishna's nephew, produces films under the Sithara Entertainment banner. Radha Krishna produces big films under the Haarika Haasine banner.
They just started collaborating with Srikara Entertainment, a division of My Home Group.
It has been four days since the IT department officials locked both of these producers in their homes, demanding that they bring numerous documents.
No one knows why it has taken the IT department four days to finish the raids. Even after "My Home" Group switched allegiances from TRS to BJP, the raids continued.
Naga Vamsi has decided to delay the release of his "Butta Bomma" until February 4 because of the raids. He needs the extra time to prepare for promotional events.
On the other hand, the shooting of #SSMB28 starring Mahesh Babu and directed by Trivikram is going on without any halt. The film is produced by S Radha Krishna. Despite IT raids, the shooting is progressing in Hyderabad.