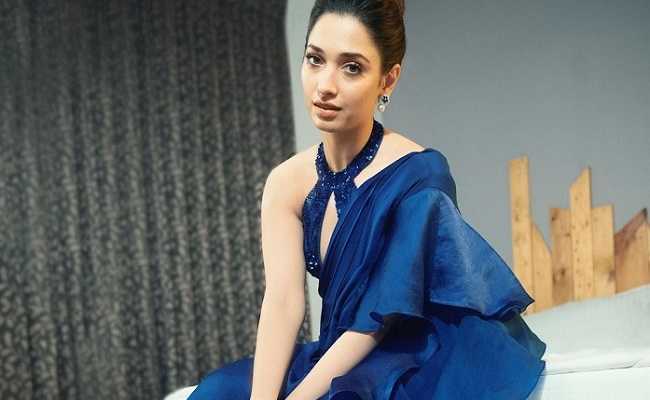 There are many expectations on the film F3 that is going to be released this week.
The prequel of this film worked wonders at the box office and that is one of the most watched films on the TV channels.
The pre-release events are happening in the presence of Anil Ravipudi, Venkatesh, Varun Tej, Mehreen and Sonali.
But Tamanna, the main lead of the film is not seen anywhere in these promotion activities.
There is an excuse of Cannes Film Festival for namesake. But she can do something or the other to make her presence felt in the series of pre release activities.
At least she may even release a video byte in her style. There is Anil Ravipudi to design a script if Tamanna is willing.
Sources say that something fishy happened between the F3 Unit and Tamanna. But the unit members deny saying that it was a gossip.
Looking at the present scenario the gossip is sounding to be true.