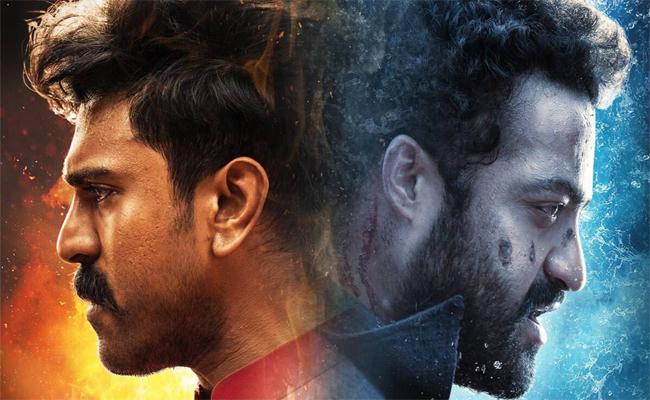 It is known that a heavy trolling on the social media shook the OTT platform Zee5 when it announced that one has to pay Rs 100 more to the actual subscription to watch RRR that is going to be streamed from today.
Many questioned why they should pay Rs 100 more for a 50 days old movie, when they have already paid the subscription.
With this the ZEE5 platform dropped the idea of a pay per view model for RRR. They said that all the subscribers can watch without paying anything more from tonight.
The members who have already paid Rs 100 extra will be given an extended subscription for 3 months.
RRR is going to be streamed from tonight on ZEE5 in Telugu, Tamil, Malayalam and Kannada with English subtitles.
The platform has also kept the 4K resolution mode for the subscribers who wish to watch it in High Definition.
The Hindi version of this film is going to come on Netflix next month .