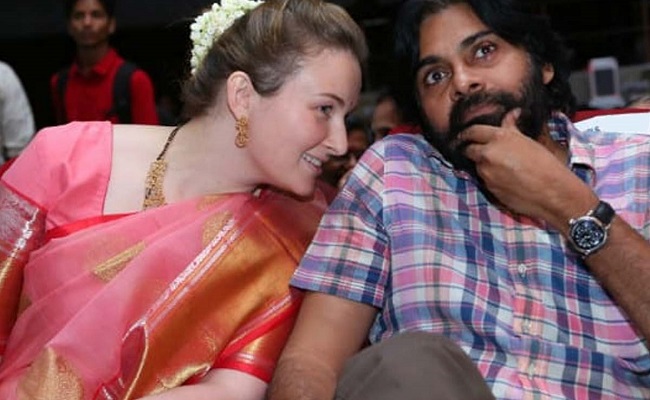 A rumor has been circulating on social media and some YouTube channels that Pawan Kalyan is divorcing his 3rd wife Anna Lezhneva.
The news also said that the case is filed in Nampally Court of Hyderabad. However, it is confirmed as fake news.
The marital bond between Pawan and Anna Lezhneva is still strong, and the news is nothing but a fake spread by mischievous individuals.
It is important to verify the news before believing and sharing, as spreading false information can cause harm to individuals involved and damage their reputations.
Some social media groups are working on an agenda to tarnish the image of some individuals and they don't even stoop to the level of dragging their personal lives.
It's essential to be wise enough and think critically while hearing such fake news.