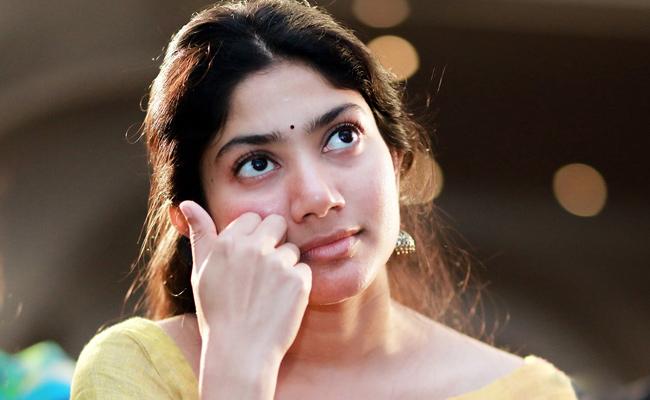 There has been a lot of buzz lately about the possibility of Sai Pallavi joining the cast of Allu Arjun's upcoming film, Pushpa-2.
Fans on social media have been speculating about her involvement, but so far, there has been no confirmation from official sources.
To verify these claims, a fact-check was conducted, which revealed that the rumors are unfounded.
According to official sources, Sai Pallavi will not be part of Pushpa-2. The makers never considered her for the role, and there is no requirement for her in the film.
Therefore, this gossip can be laid to rest.
Gossip and rumors are common in the entertainment industry, and fans often become excited about the possibility of their favorite stars working together.
However, in this case, the rumor about Sai Pallavi's involvement in Pushpa-2 has been debunked.