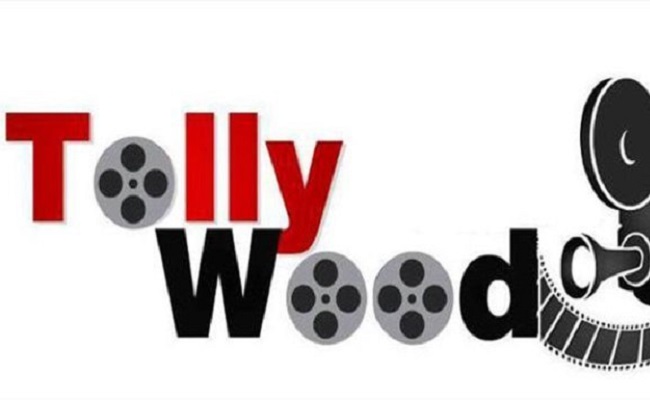 Nepotism has become the buzz word in Indian film industry ever since the suicide of Sushanth Singh Rajput.
But, this is not just confined to Bollywood. Tollywood has been seeing the highest degree of nepotism when compared to any other industry.
In the last 20 years, the heroes who have become stars on Tollywood screen without family background are just 2 to 3.
Why is this happening? Isn't there talent outside the families of stars? Just read in detail the ins and outs of nepotism in Tollywood in this week's e Paper.
The tabloid also covers:
- Will the youth become jobless with the Tiktok ban?
- Pawan Kalyan's walking plan
- Silent spread of Corona cases
- Rarest scene in Andhra Pradesh
- Jagan- the talk of the nation
...and many more
CLICK HERE!! For the In Depth Updates on all the OTT Content