Filmmaker James Cameron has said that his upcoming film 'Avatar: The Way of Water' is "very f***g" expensive. He added that the film will have to be the third or fourth highest-grossing film in the world in order to make a profit. 'Star Wars: The Force Awakens' is the fourth-highest film currently with $2.07 billion (approx Rs 16000 Cr).
UK Swimming Pool In Energy Saving Mode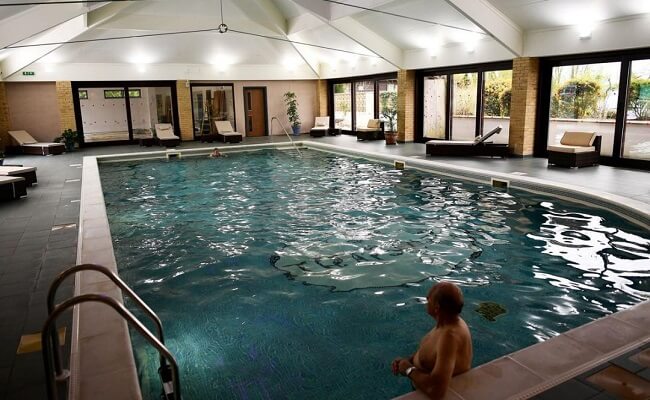 A major British swimming pool operator has announced a reduction in its opening hours in wake of the high energy bills affecting households and businesses across Europe. Over 200 leisure centres and swimming pools across Britain will remain open for two hours less than usual on certain days to save on heating and lighting costs, said Greenwich Leisure Limited (GLL).
RRR Writer Takes Sholay As Medicine?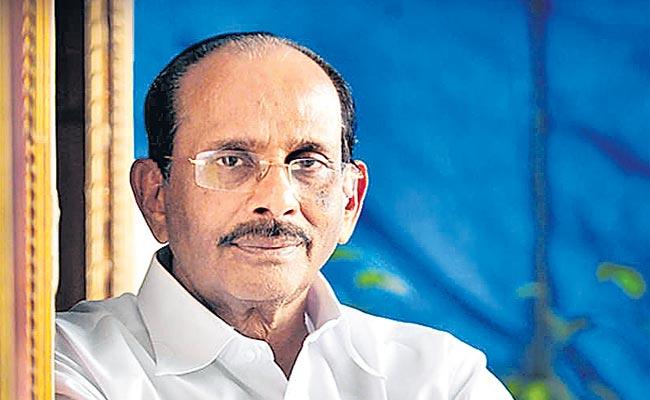 'RRR' writer Vijayendra Prasad called himself a fan of Salim Khan and Javed Akhtar. He said that he watches two-three scenes from their film 'Sholay' whenever he faces "a creative block". Well, that seems to be working like a medicine for him. The writer also spoke about how the 1957 film 'Mayabazar' influenced his filmography. "In that film...Not even a single shot is wasted," he added.
'Kantara' Sets New Record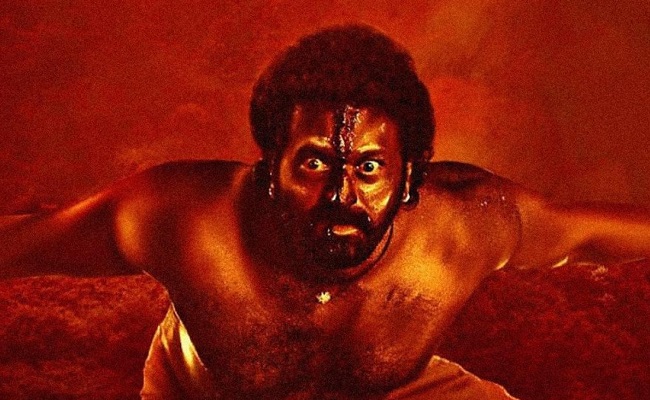 Rishab Shetty's 'Kantara' has become the second Kannada film to cross ₹400 crore mark worldwide. The film has collected ₹400.90 crore worldwide. Over the weekend, it also became the highest-grossing film in Karnataka by overtaking the mark set by Yash-starrer 'KGF: Chapter 2'. In North India, 'Kantara' is inching closer to ₹100 crore mark.