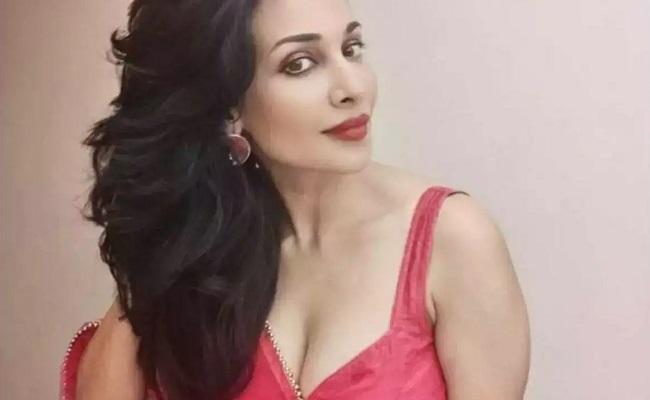 Actress Flora Saini, who appeared in films like 'Stree' and many suoth films, recently opened up about how her ex-boyfriend used to beat her up and harassed her sexually. She said 'He was so sweet in the beginning. So good that my parents were also fooled that he is such a nice guy. But slowly, your parents see the red flags. In Shraddha's case as well, the same happened. They first cut you out from your family. I also left my home, and within a week of moving in with him, I was being bashed up. I couldn't understand why he was beating me up suddenly, because in my eyes he was a really nice guy.'
Nude Video Of 12-Year-Old Girl To Steal Diamonds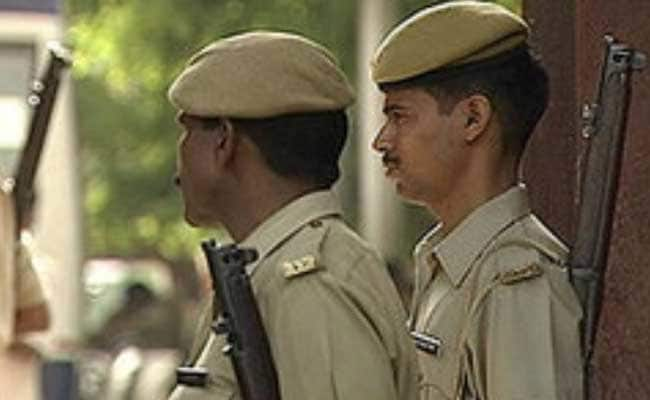 Mumbai Police have booked a man for allegedly extorting ₹5 lakh along with gold and diamond jewellery from a 12-year-old daughter of a businessman after blackmailing her. "The girl studies at a leading English medium school and met Aman outside her school. He befriended her, took her to a room in Nagpada, where he clicked her nude pictures," said police.
12% Of Workforce Face Layoffs In BuzzFeed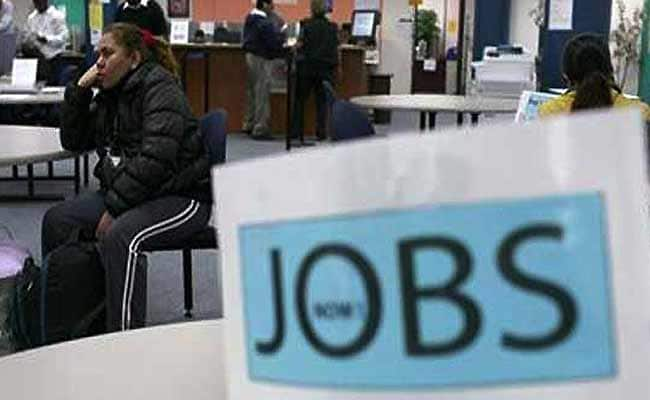 Online media company BuzzFeed will lay off 12% of its workforce in an effort to lower its costs, stating that "staff salaries are the single largest cost at the company". Chief Executive Officer Jonah Peretti said, "Our revenues are being impacted by...worsening macroeconomic conditions." Peretti added that he expected the economic downturn to continue well into 2023.
'Love astrologer' Cheats Hyderabad Woman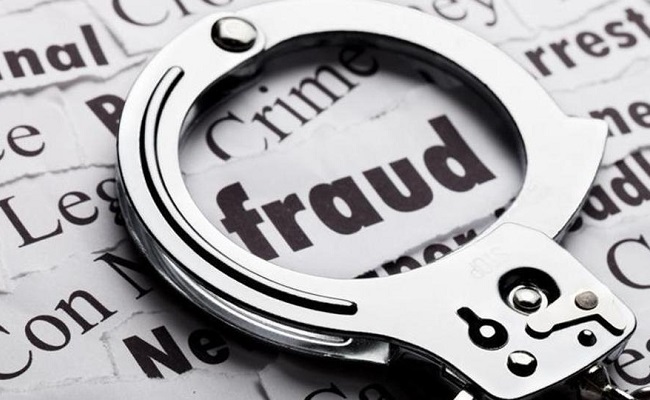 A self-proclaimed astrologer has been arrested for cheating people on the pretext of predicting their love life. A woman from Hyderabad had filed a complaint against the accused after he cheated her of around ₹47 lakh. She had come in contact with him on Instagram. Police said the man used his father's name, who was an astrologer, to cheat people.