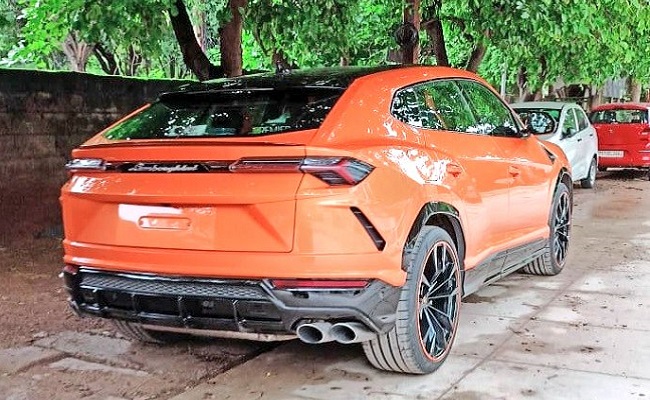 Globally, Lamborghini's order book stands at over 18 months. The company sold 92 vehicles in India in 2022 and expects to sell over 100 vehicles in the current calendar year, due to the rising number of ultra-high net-worth individuals in India.
However, the company acknowledges that India's infrastructure is not ready uniformly across the country, which is a challenge for the company's growth in the Indian market.
Rajnikanth About His Alcoholic Days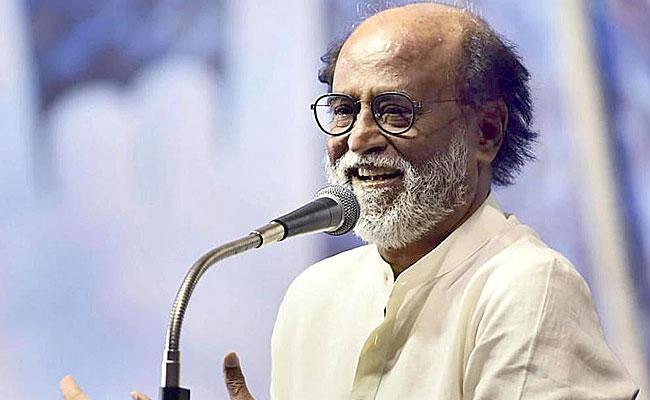 Actor Rajinikanth, speaking at a recent event, said, "When I was a bus conductor, due to the friendship of some wrong guys, I had...bad habits." "I used to eat non-veg twice a day. I used to drink daily, and I don't know how many cigarettes I smoked," he added. "It was my wife, Latha, who changed me," said Rajinikanth.
List of World's Richest Today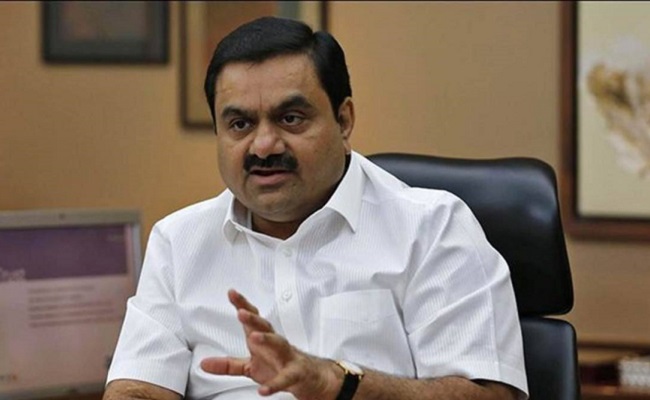 Gautam Adani has dropped to the seventh position in Forbes' real-time list of world's richest persons as Adani Group companies lost a combined $48 billion in market capitalization since Wednesday following Hindenburg Research's report. Bill Gates has taken the sixth position, while Warren Buffett is now the world's fifth richest person. The list is led by Bernard Arnault & family.
Modi Tells Students To Take Exams Light?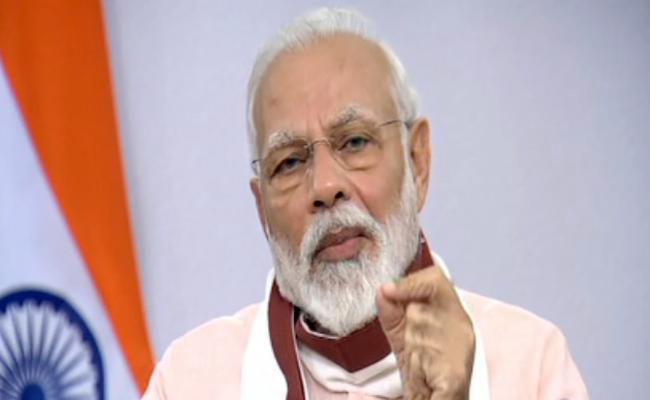 During the sixth edition of 'Pariksha Pe Charcha' in Delhi, PM Narendra Modi told students that there is a life beyond exams. "Do not destroy your inner peace in a consistent feeling of comparing and competing with your peers, and do not consider your exams to be your life. There is a life beyond these," he said.