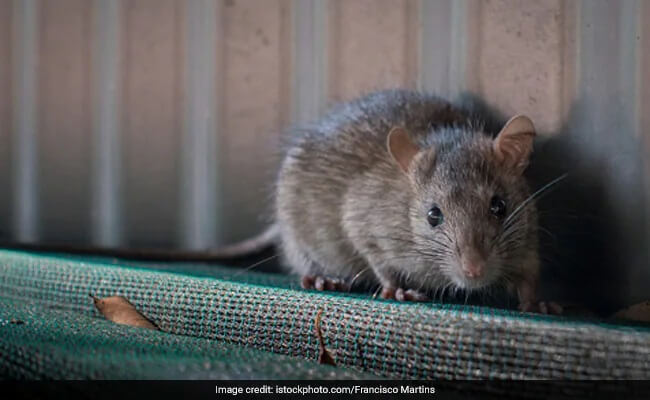 New York city officials have spent millions of dollars trying to cull the rat population over the years, deploying everything from rodent birth control to vermin-proof trash cans. The rats continue to run rampant, however. Rats are one of the more unappealing aspects of life in America's largest metropolis, often seen scurrying between subway tracks and sniffing around garbage bags. Mayor Eric Adams's administration on Wednesday posted the job listing for Director of Rodent Mitigation, a position that pays between $120,000 and $170,000 a year.
Scared Journalist Produces Dead Citizen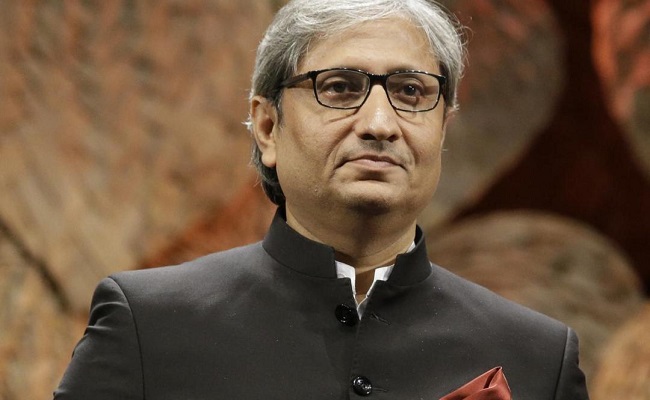 Journalist Ravish Kumar, who left NDTV after more than 26 years, in a YouTube video said, "A scared journalist produces a dead citizen, which is why it's important to say, 'We aren't scared'." He added, "You're the citizens of the country that took down the British Raj." Ravish resigned from NDTV days after Adani Group purchased a stake in it.
India's Largest Female Workforce At TCS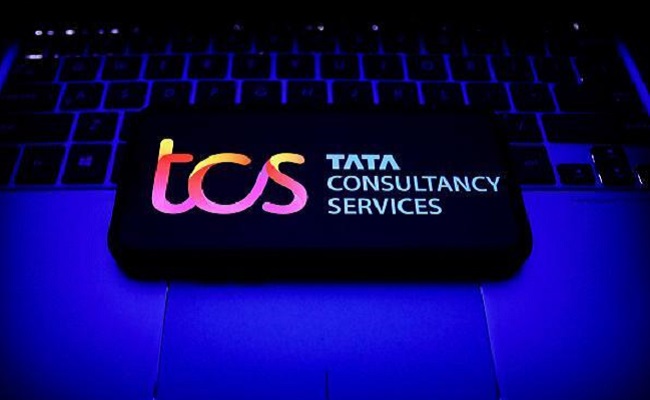 Tata Consultancy Services (TCS) is the biggest employer of women in the country, with about 2,10,000 female employees, according to a survey conducted by Burgundy Private and Hurun India. Women accounted for about 35% of TCS's 5,92,195 employees in 2022. Meanwhile, Infosys, Wipro, HCL Technologies, and Reliance Industries followed TCS in the top 5 for the highest female workforce.
Urvashi Pulls Actor Ram's Name Into Gossip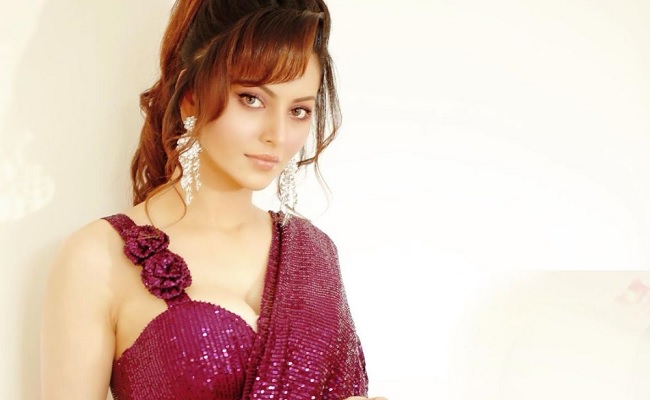 Urvashi Rautela, while speaking about the link-up controversy surrounding cricketer Rishabh Pant, said she had no idea people would misinterpret things. "RP is my co-actor and stands for Ram Pothineni. I was not even aware that Rishabh Pant is also known as RP," she stated. "People just assume stuff and write about it," Urvashi further said.