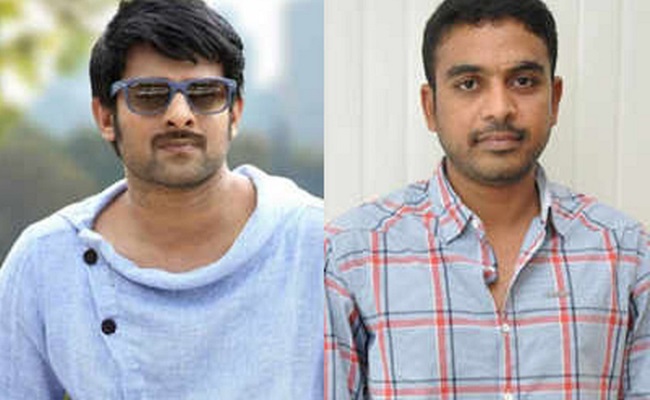 Tremendous pressure is mounting on director Radha Krishna Kumar after the COVID19 phase.
Added to the expectations from Prabhas's fans, he needs to deal with the prolonged delays in production due to lockdown. 'Jaan' (tentative title) was scheduled for October release but now the movie will not make it to the screens this year.
The film began its first schedule in 2018. This is worrying Radha Krishna Kumar. He fears that fans would troll him heavily if the news comes out that the movie will not release this year.
The young director had genuinely planned to wrap the shoot by August this year but COVID19 and the lockdown have spoiled his entire plans. He is feeling the pressure now.
Seeing the director getting tensed, Prabhas reportedly assured him not to worry about anything. Prabhas told him there is no hurry to release it.
As Sujith disappointed Prabhas's fans with "Saaho", Radha Krishna Kumar has been working hard to package his movie in a way that will appeal to fans and the general audiences. He has already rewritten the script after witnessing the result of "Saaho".
'Jaan' and 'O Dear' are the two titles that are considering for this mega movie which has Pooja Hegde as the female lead.
CLICK HERE!! For the In Depth Updates on all the OTT Content